Joe Jackson, patriarch of pop's most famous family, has died aged 89, his family has said.
Michael Jackson's father had been in hospital with cancer, according to TMZ, who reported his death on Wednesday, citing a family source.
He died at 3.30am, in Los Angeles.
Members of his family, including his grandson, have since confirmed his death.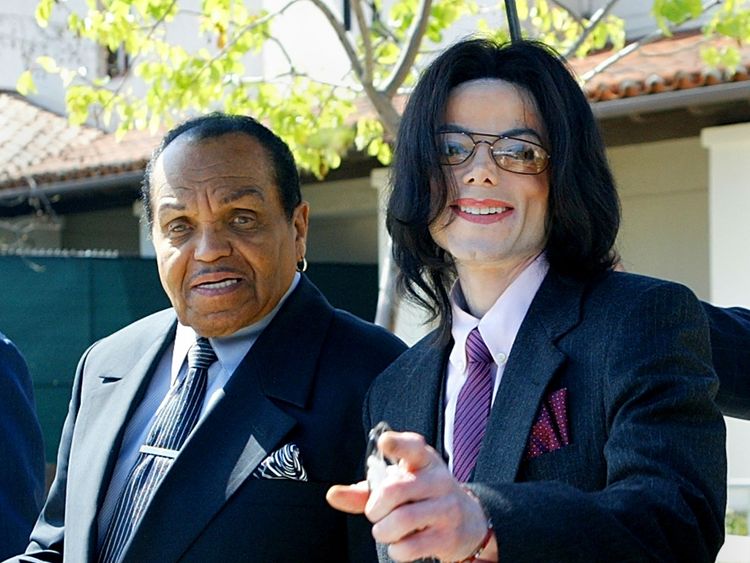 His grandson Taj tweeted: "Disgusted by some of the comments I'm reading about my grandpa Joe by those who didn't even know him. Please don't just regurgitate what you were spoon fed by the press. Joe was loved by our ENTIRE family and our hearts are in pain. Let us grieve without the nastiness."
Jackson had suffered poor health in recent years, having a stroke and three heart attacks in 2015, and spending time in hospital the year after.
He was separated from his wife Katherine but it is understood she had frequently been at his bedside during his most recent hospital stay.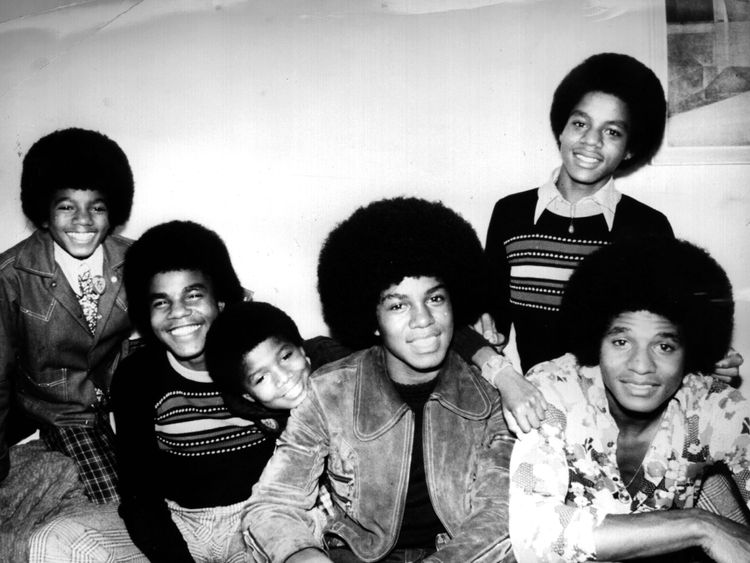 Jackson stood by his son Michael during his molestation trial, but was criticised after Michael's death for what some people said was an attempt to monetise his memory.
Jackson and his wife had 10 children and were married for 60 years.
Jackson also had another daughter, Joh'Vonnie Jackson, with Cheryl Terrell, with whom he had a 25-year affair.
The Jackson musical legacy started as a trio, consisting of Jackie, Tito, and Jermaine, in the early 1960s.
Marion and Michael then joined to make them the Jackson Five.
They signed a deal with Motown records in 1969 which catapulted them to global stardom.
But Joe was criticised as the five members of the band told of the abuse they suffered at his hands while he managed the band.
Stories emerged of them being forced to carry cinder blocks from one end of the garden to the other, and of them being beaten with tree branches if they got any steps wrong during their five-hour rehearsal periods.
Last year he said he was "truly sorry" for the way he treated them.
After his death, Rev Jesse Jackson paid tribute, tweeting: "Joe Jackson, brother beloved, patriarch & creator of one of the most talented American musical dynasties. We will remember him as long as his family's music plays. Offering prayers and condolences to the Jackson family."
Three days ago, Jackson hinted at his poor health in a tweet reading: "I have seen more sunsets than I have left to see. The sun rises when the time comes and whether you like it or not the sun sets when the time comes."
Jermaine Jackson spoke to DailyMail.com in the days before his father's death, but said it was "harsh" to describe Jackson as "dying" and denied "revealing" facts of his health.
More follows…